What's a CRC?
A collegiate recovery community (CRC) is a supportive environment within the campus culture that reinforces the decision to disengage from addictive behavior. It is designed to provide an educational opportunity alongside recovery support to ensure that students do not have to sacrifice one for the other.
Who's it For?
Full membership is for WFU students with a desire to maintain a life of recovery from their identified form of addiction. Provisional membership is available for students who are early in recovery. Allies are welcomed and will have opportunities to collaborate and engage.
The Recovery Lounge
The lounge serves as a hub for students in recovery at WFU and offers:
A meeting space
A safe space to talk
A place to study
A place to relax and reflect
A place to have a cup of coffee
A place to find peers who understand
Programming & More
From support meetings to sober tailgates to recovery awareness programming to ally training to recovery-related films and speakers, the WFU CRC seeks to provide support to members and inform the WFU community about what it means to be in recovery.
Connect with Us!
We'd love to hear more from you! Questions or comments? Interested in membership, events, or training?
Email us at recovery@wfu.edu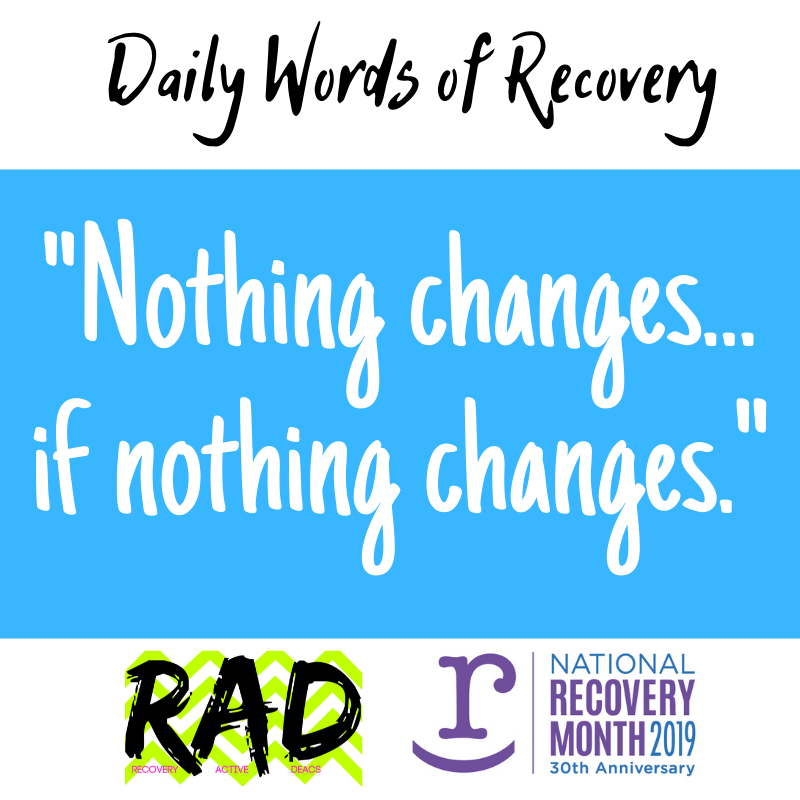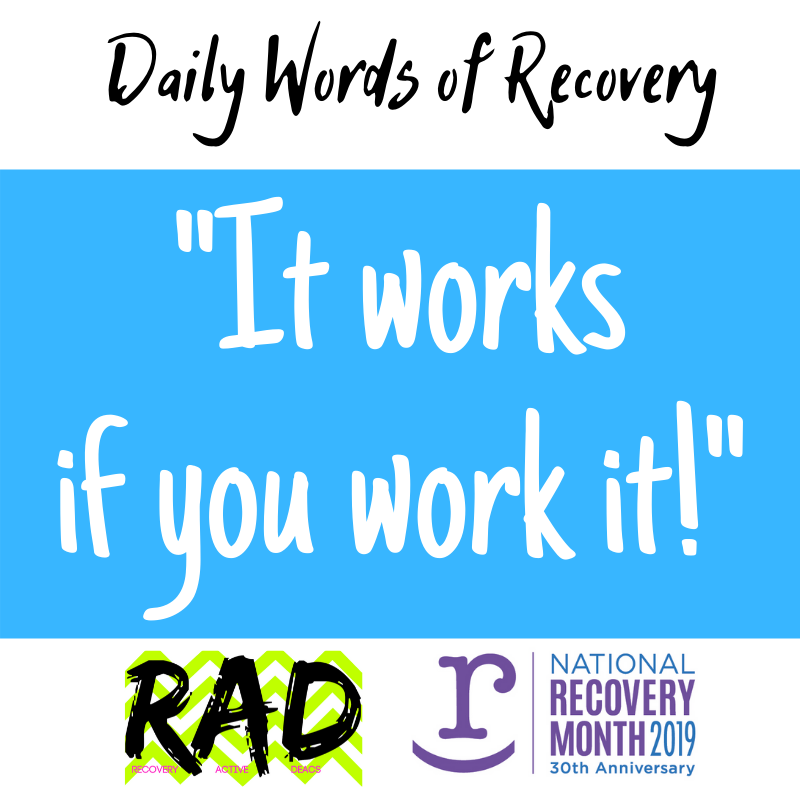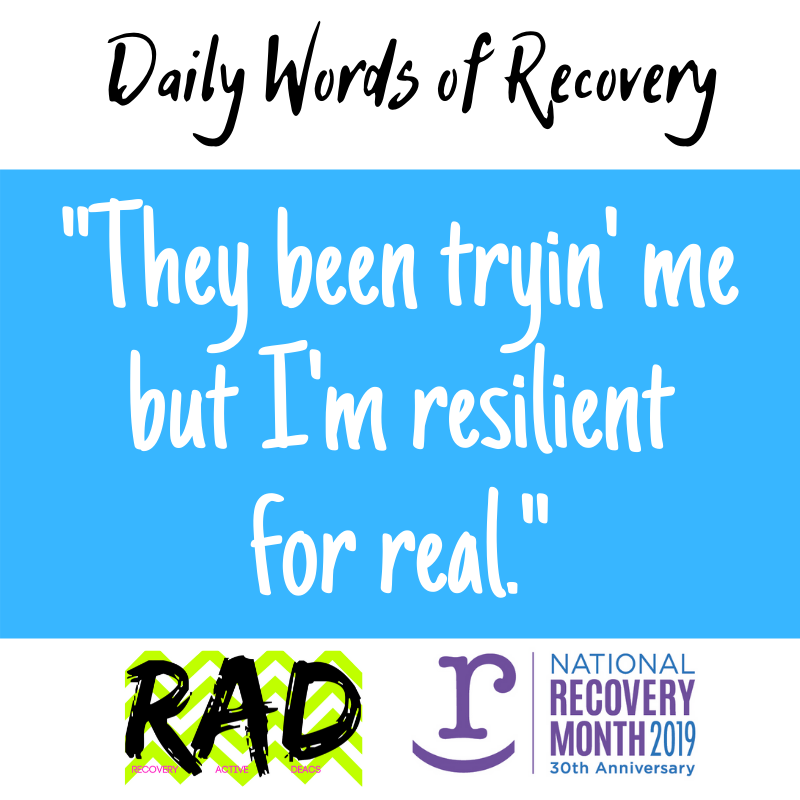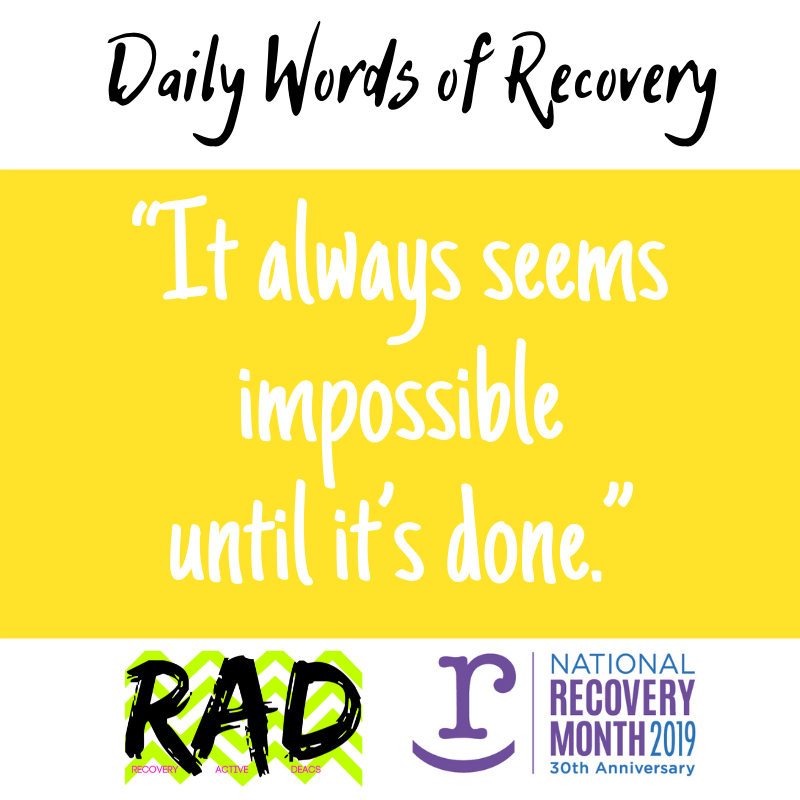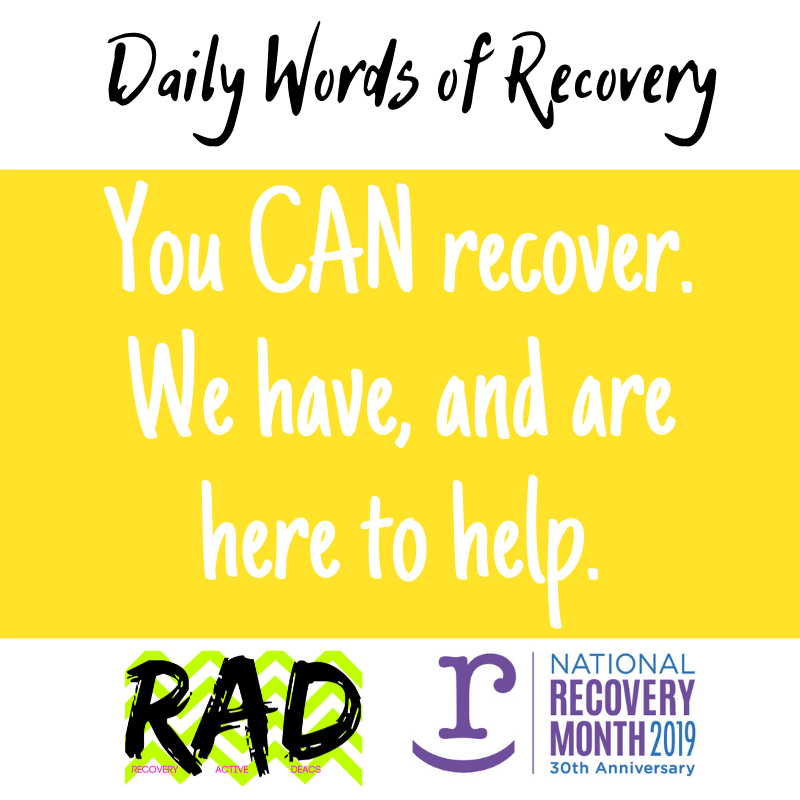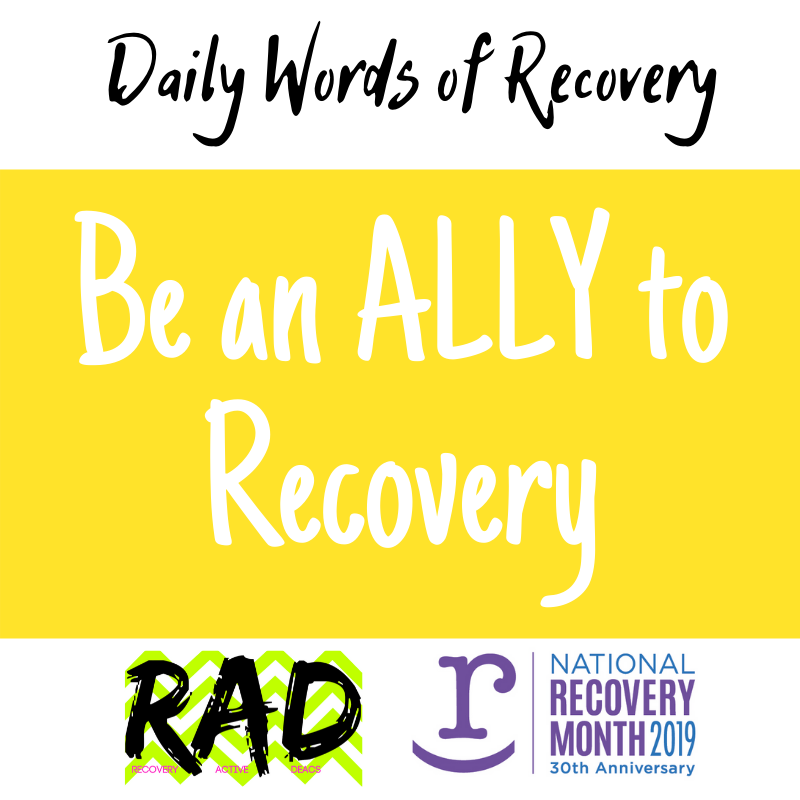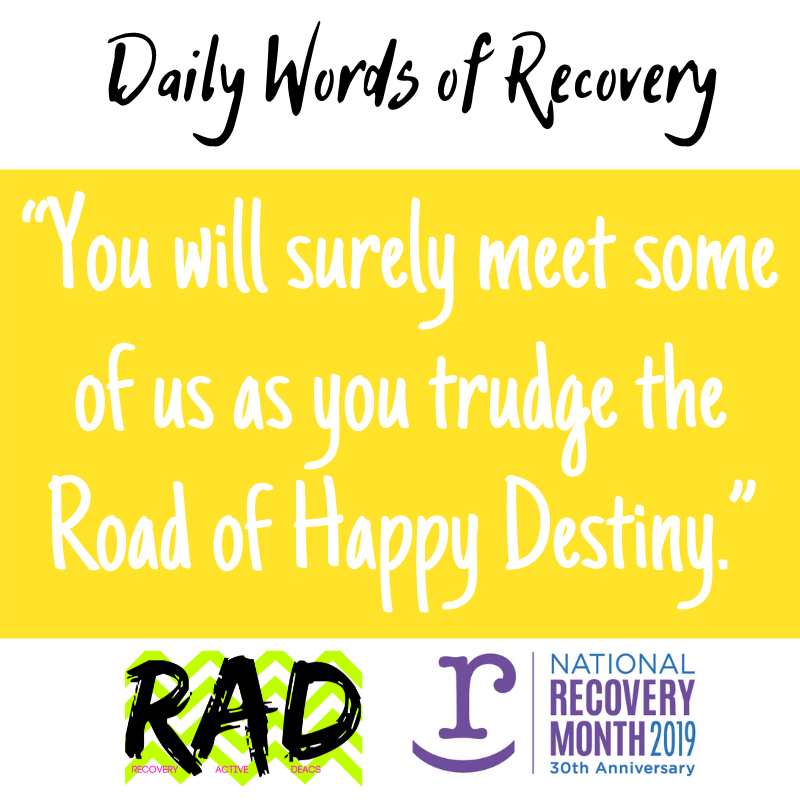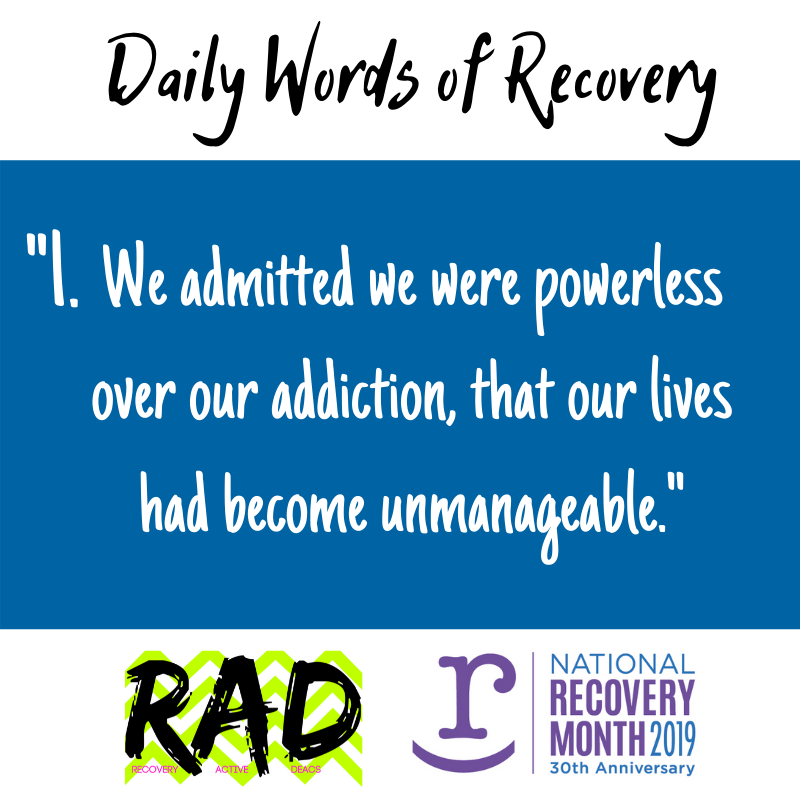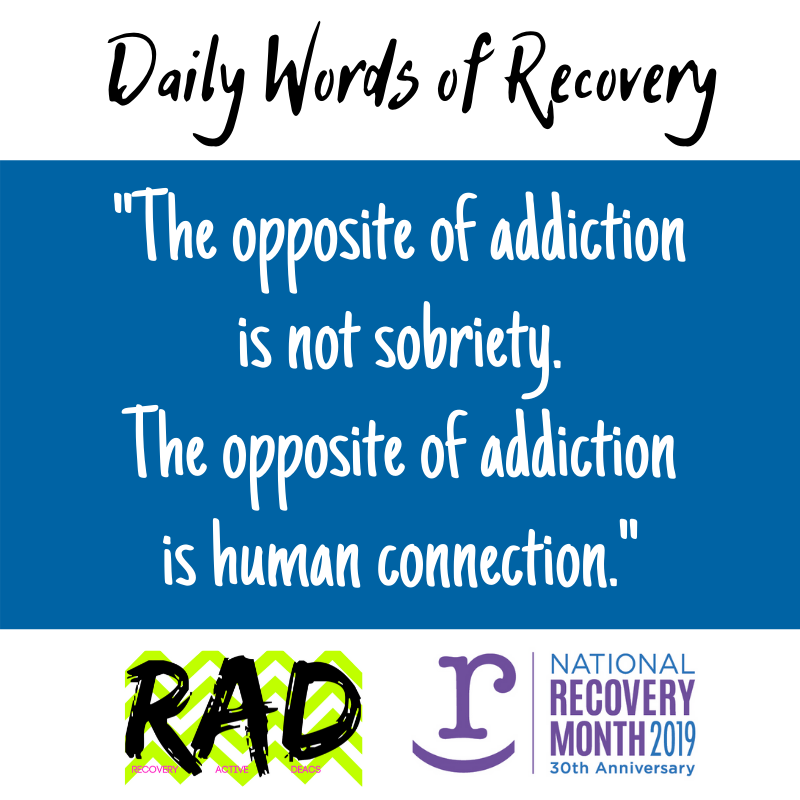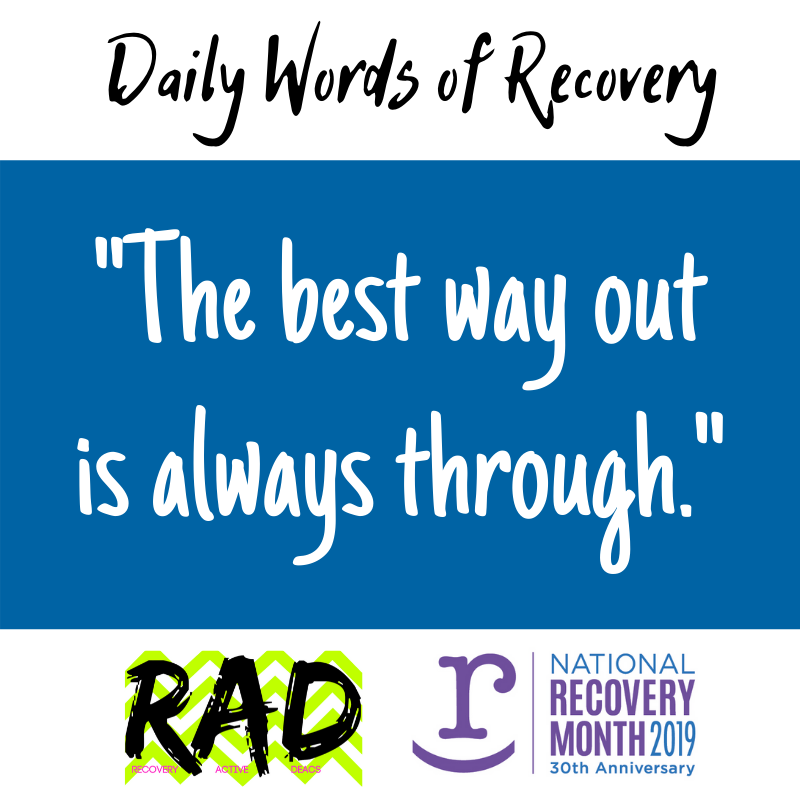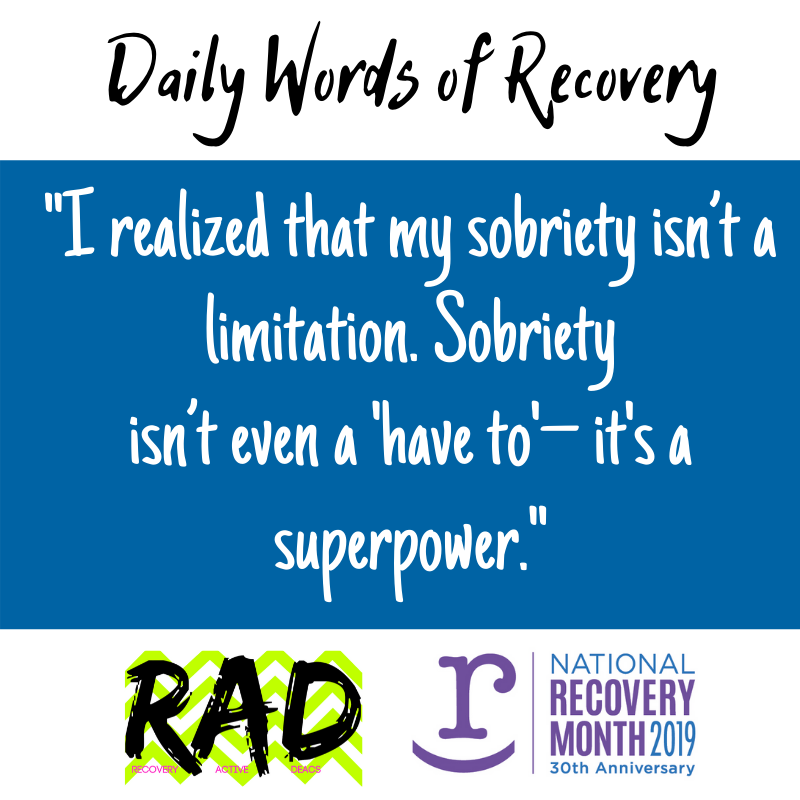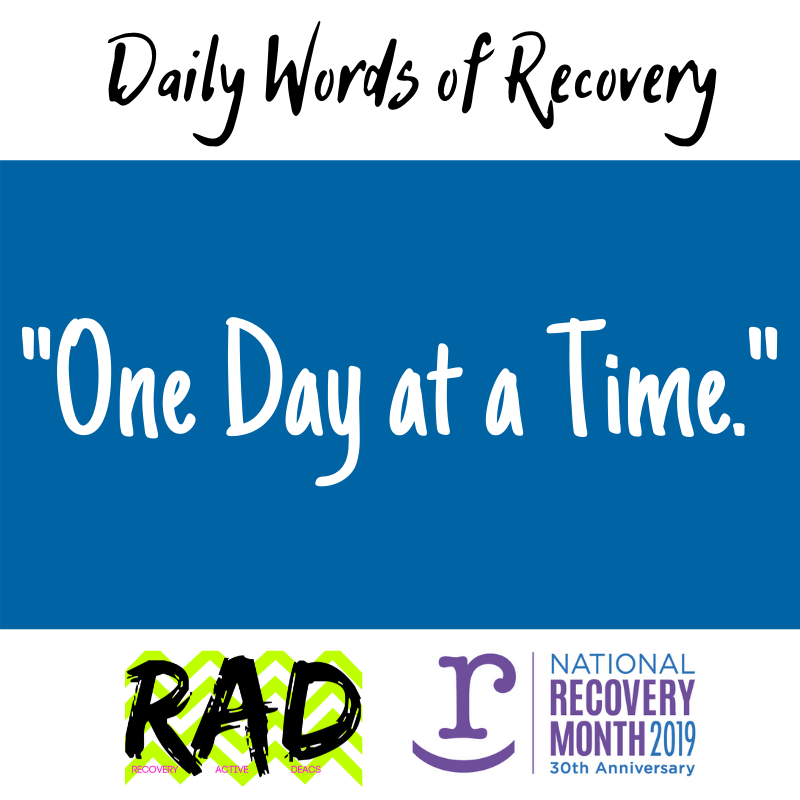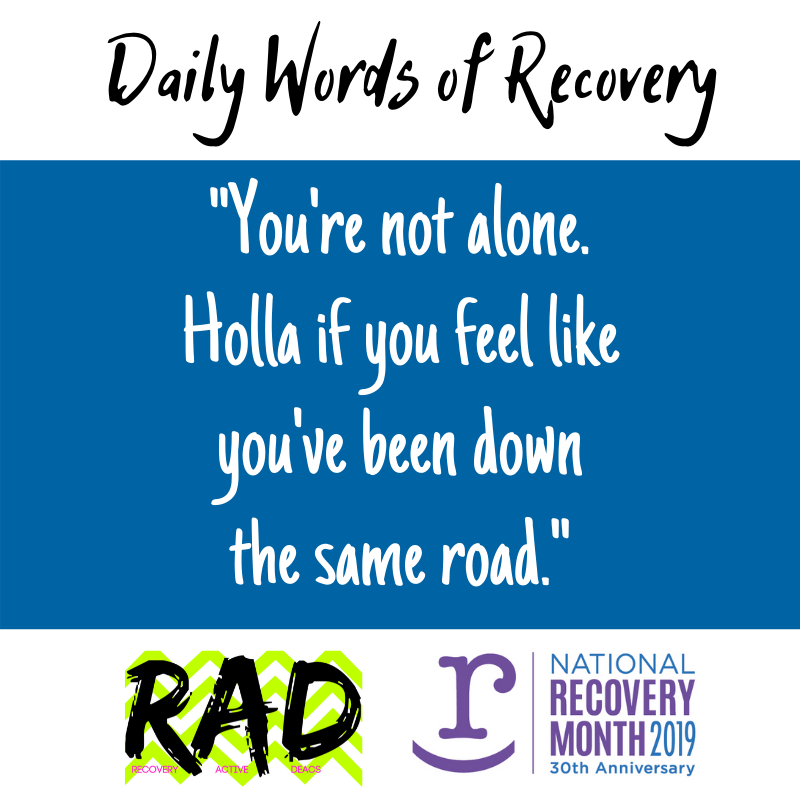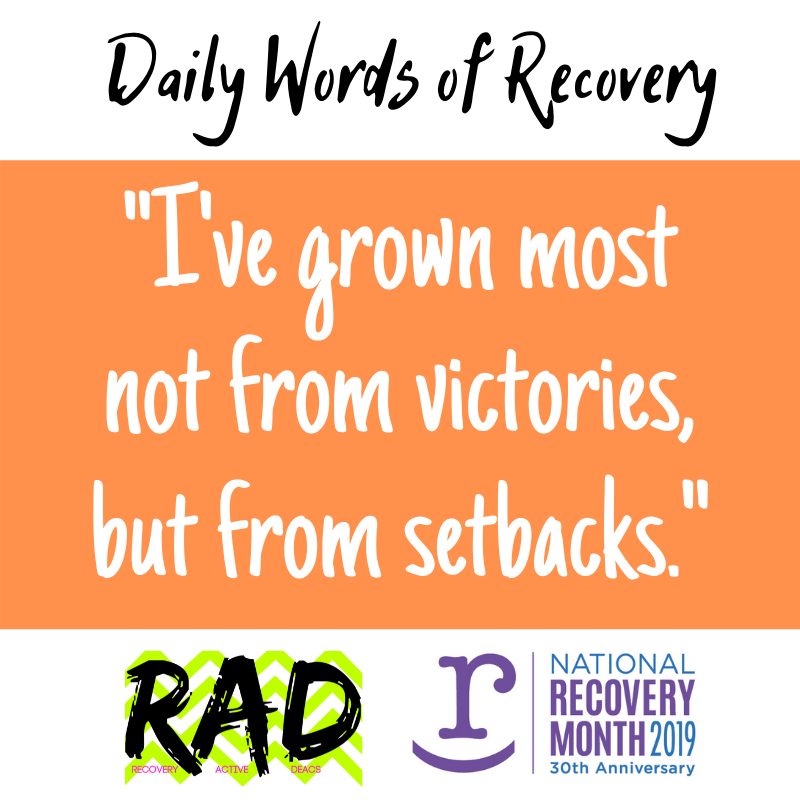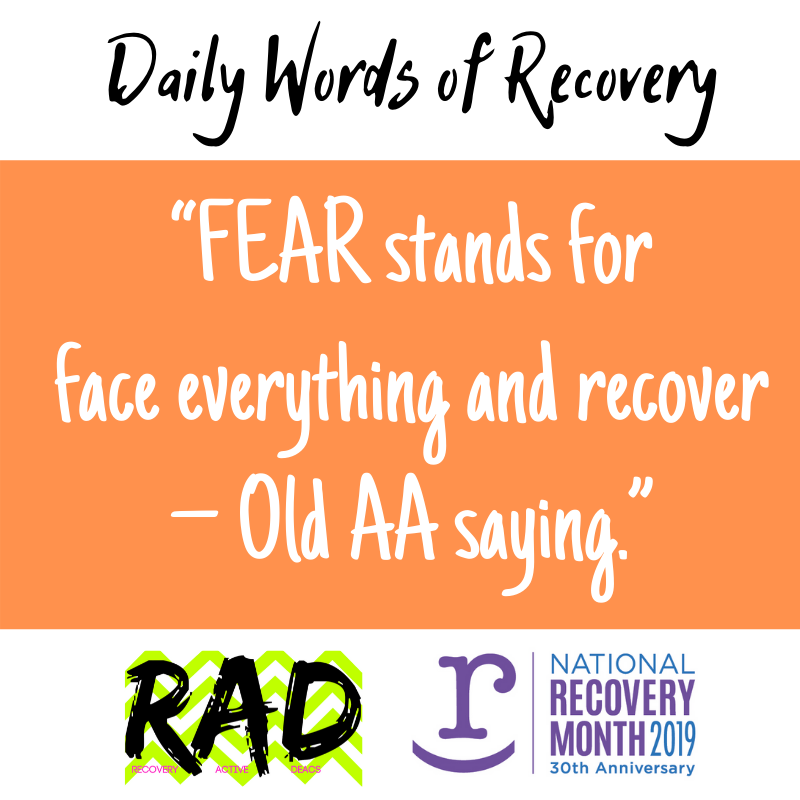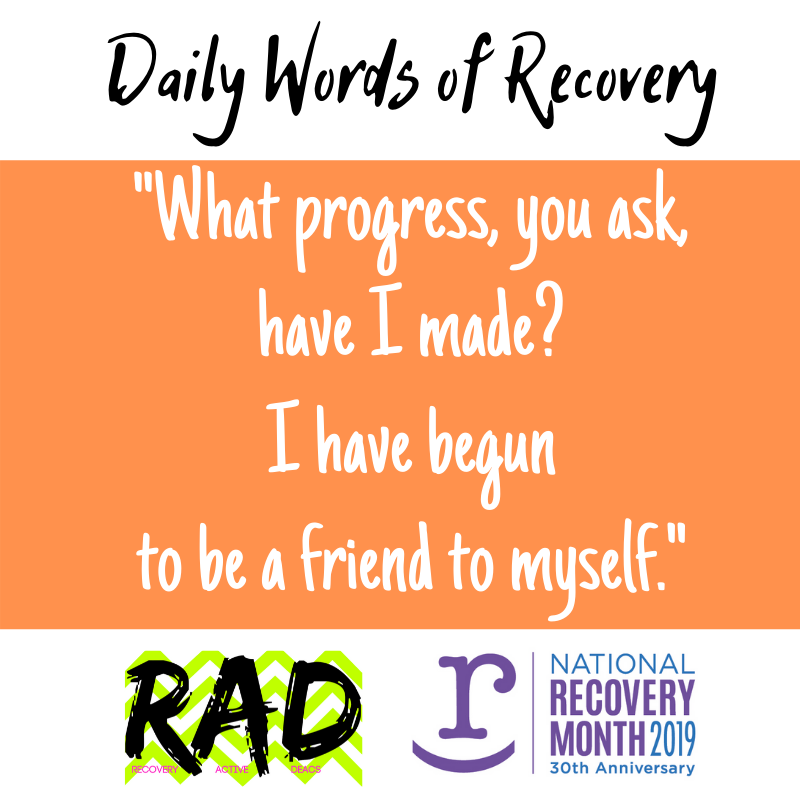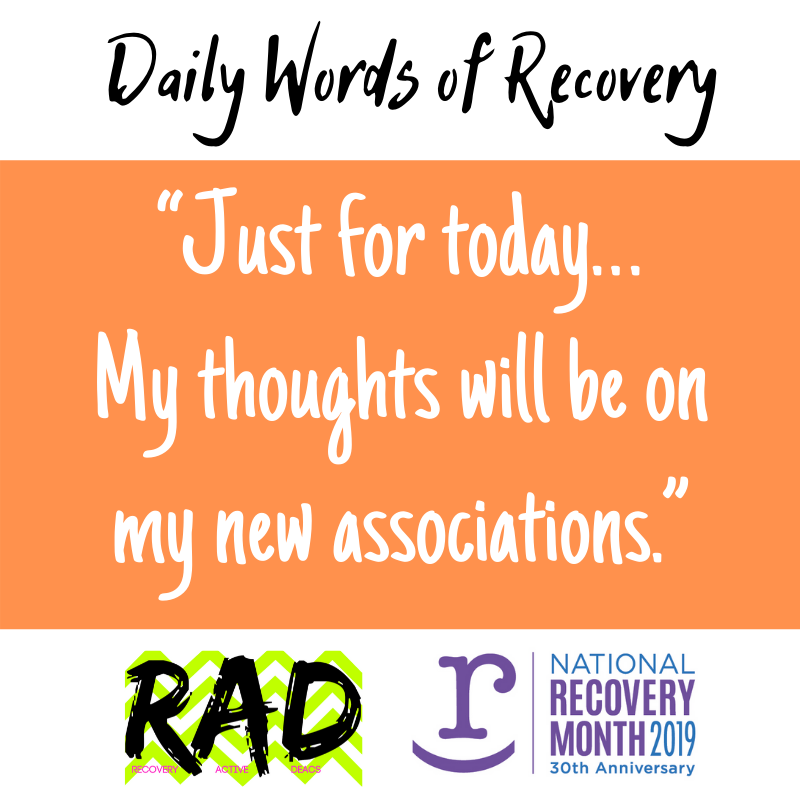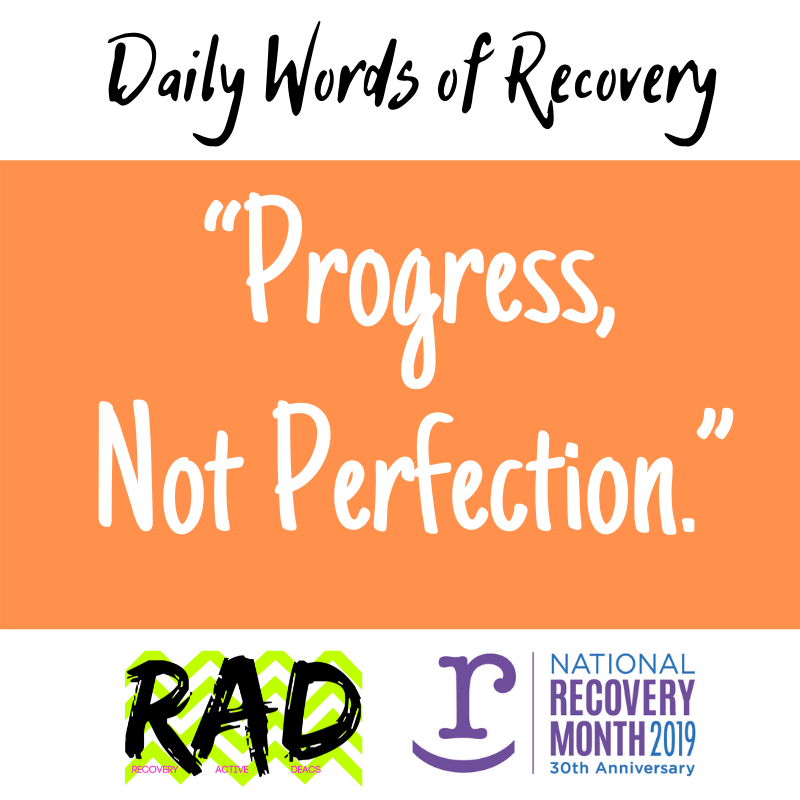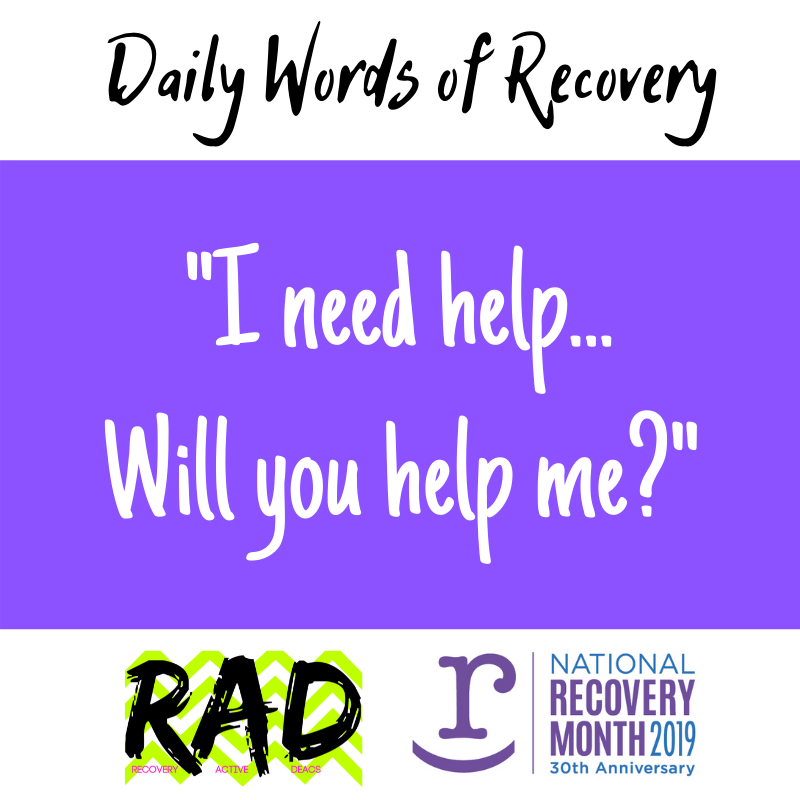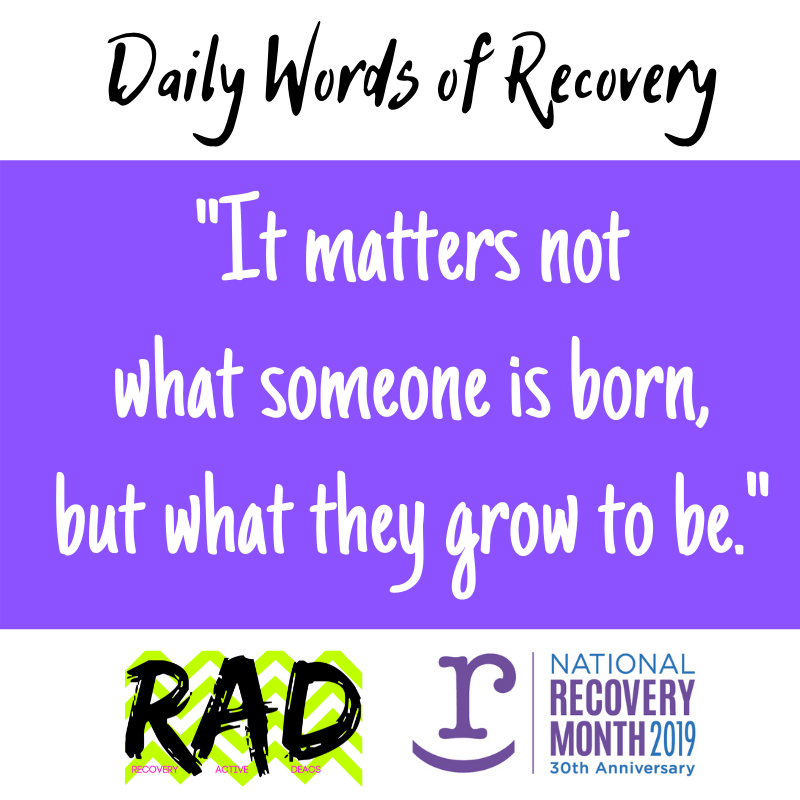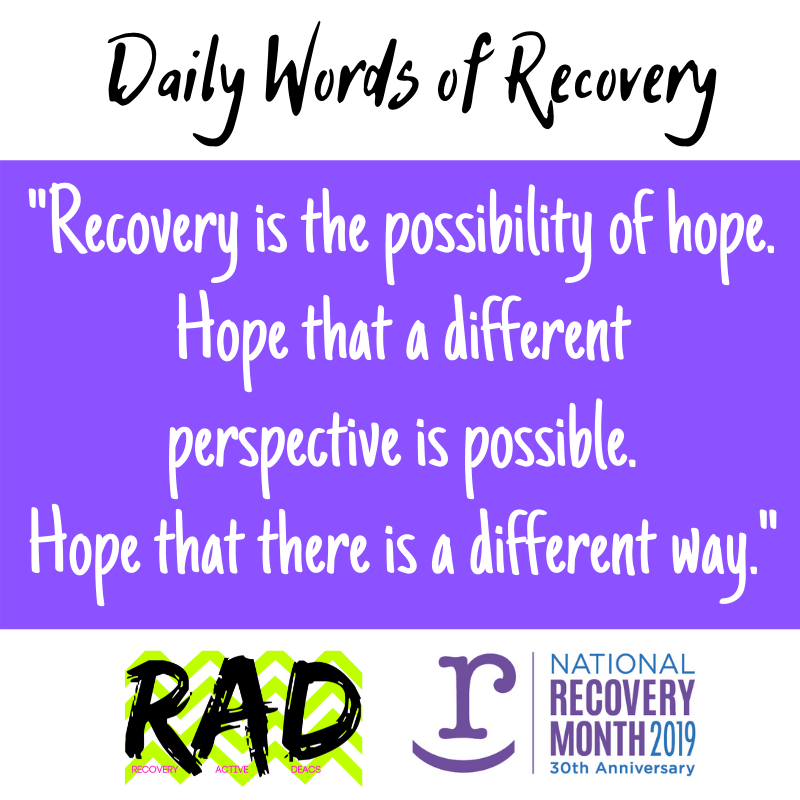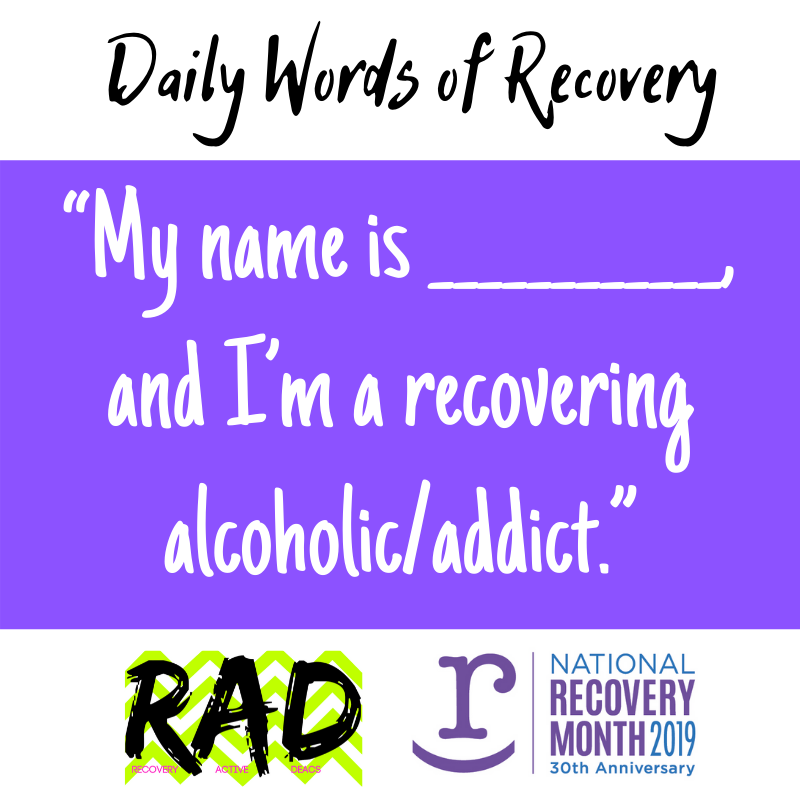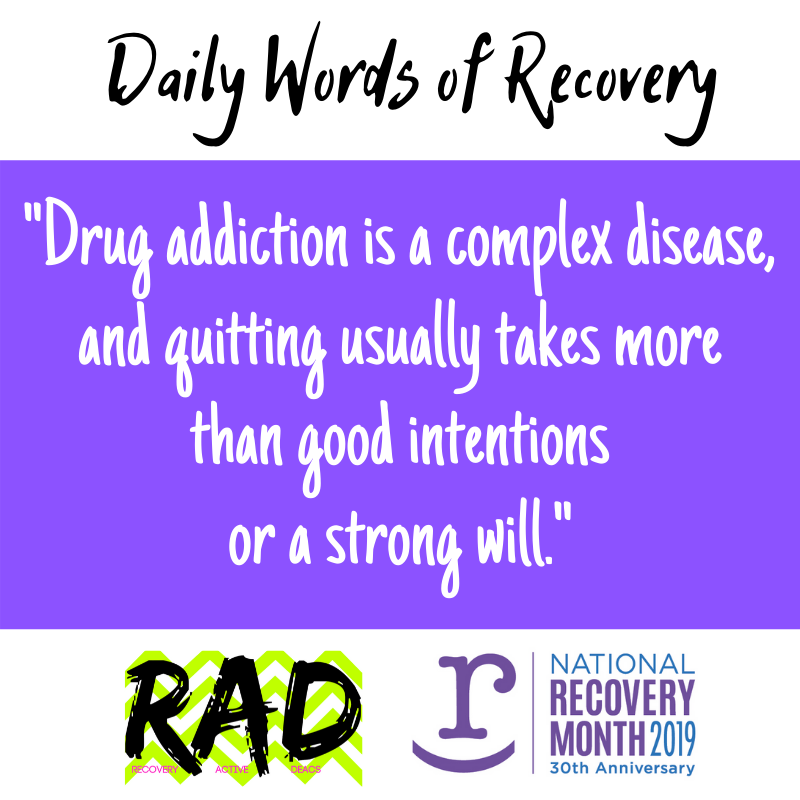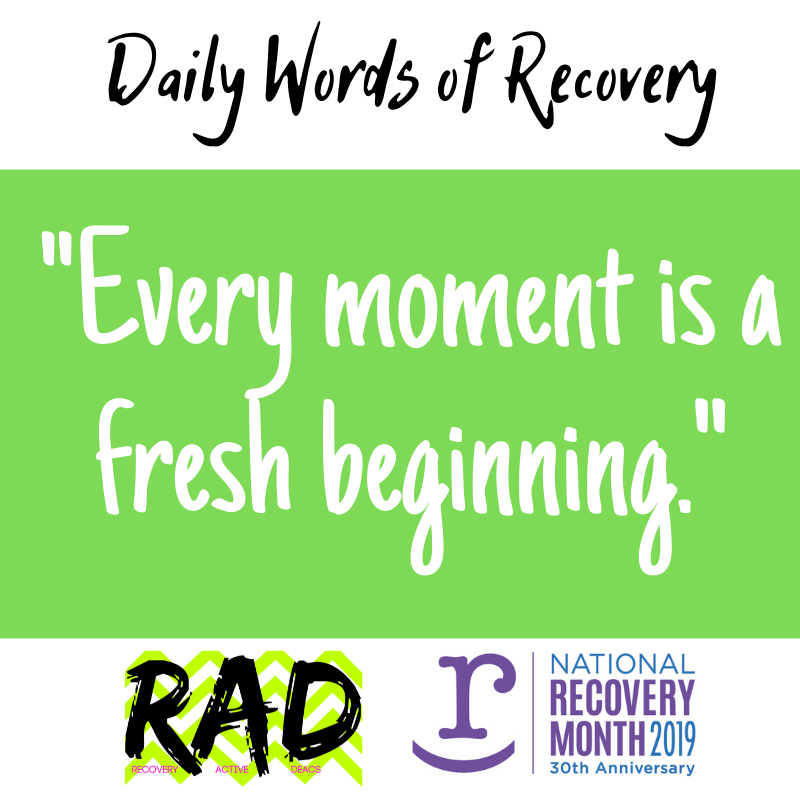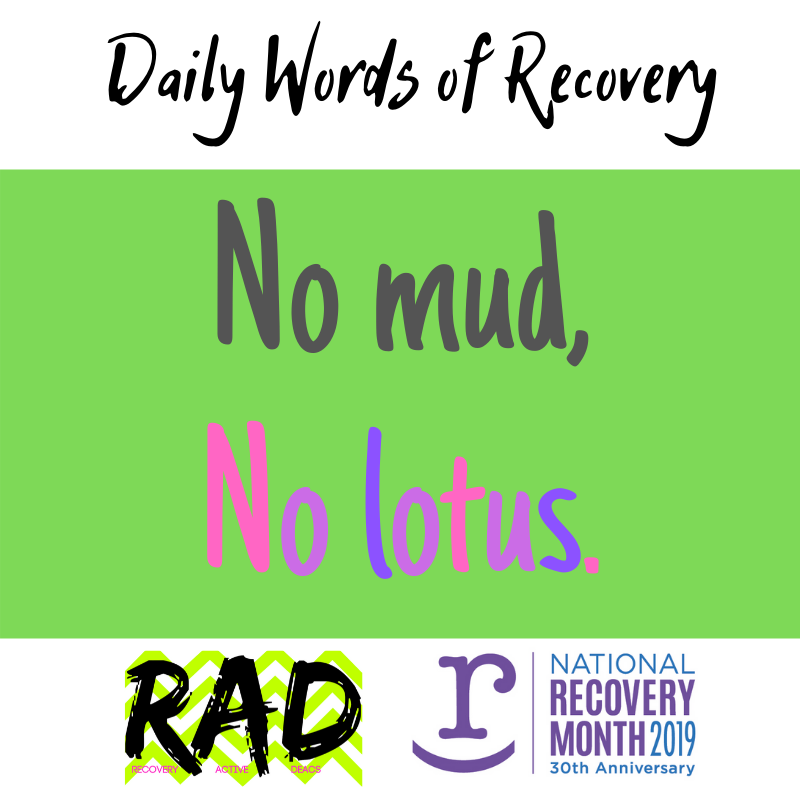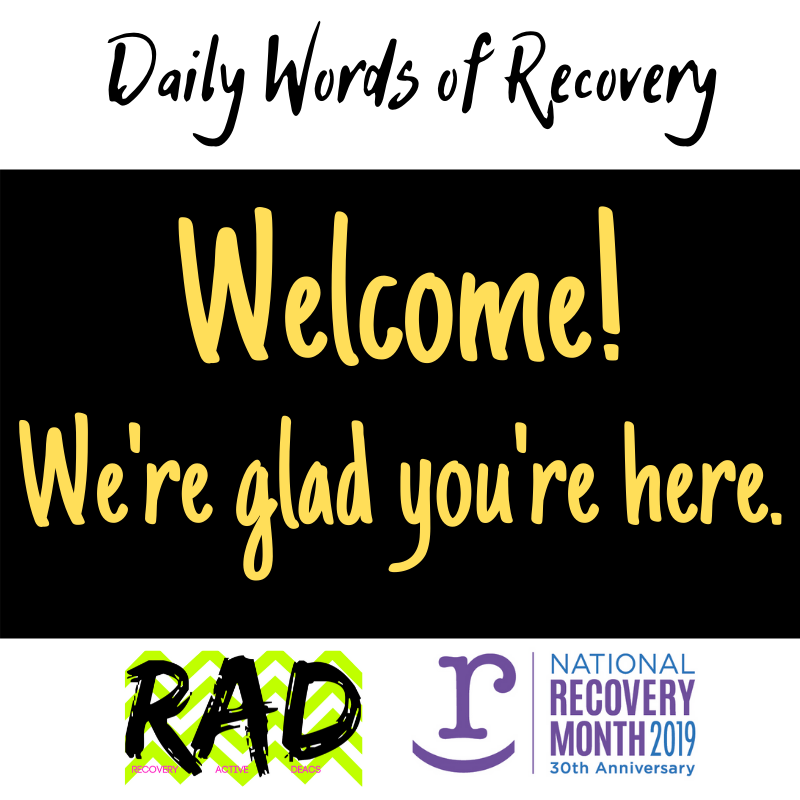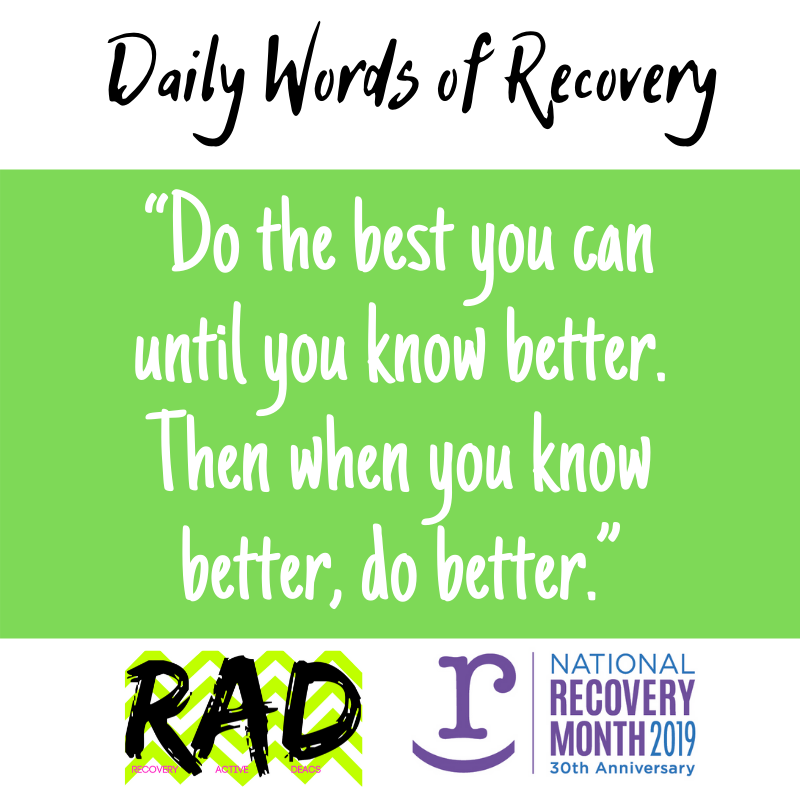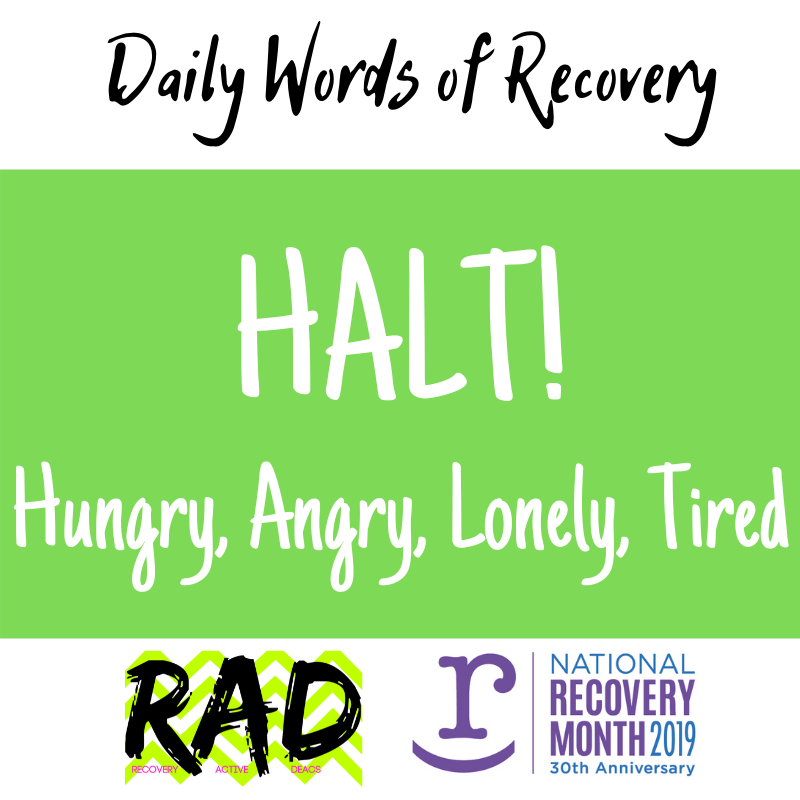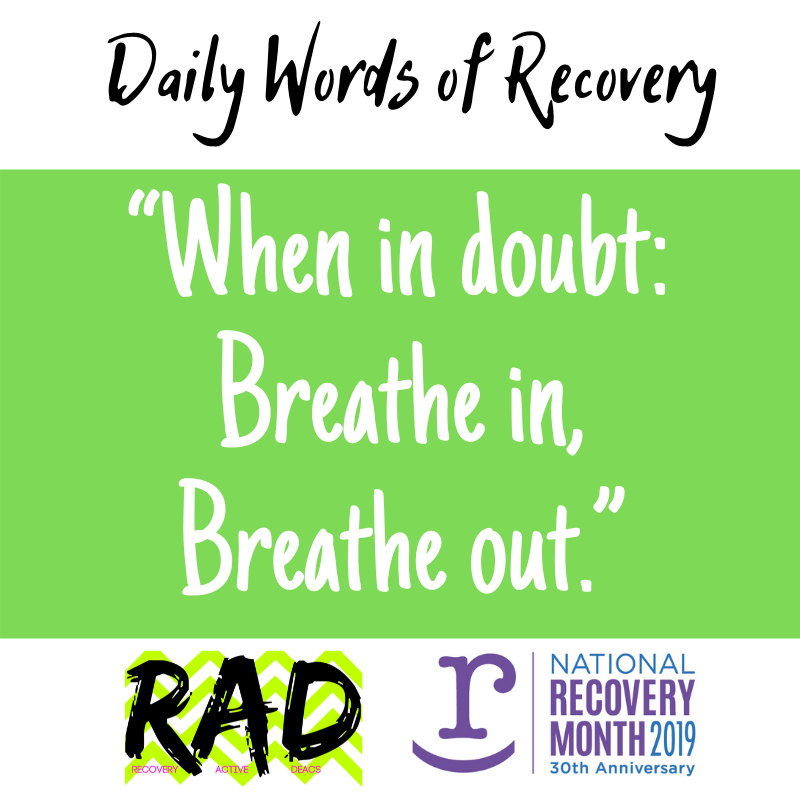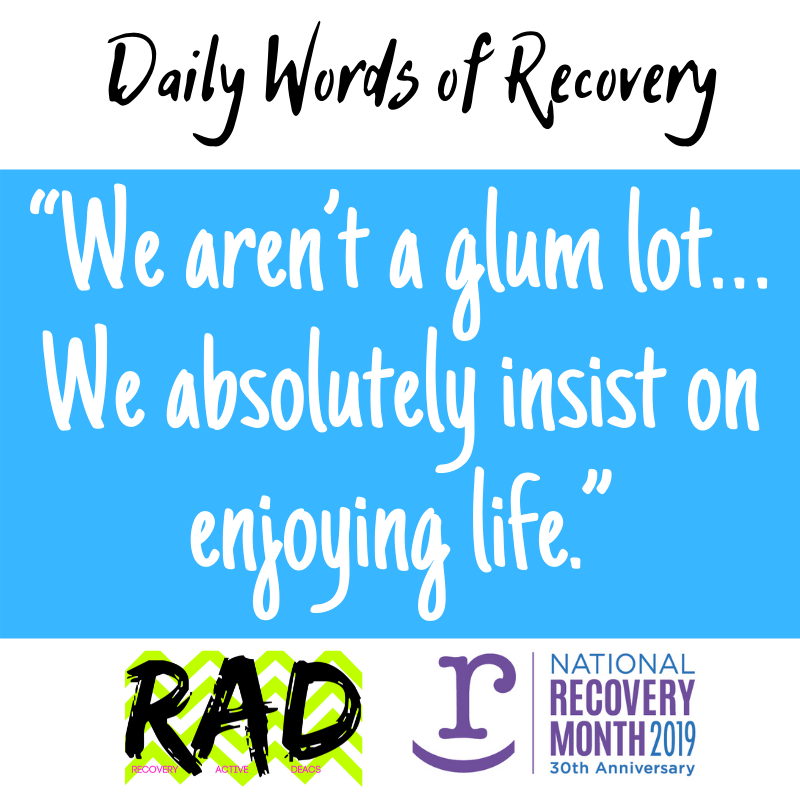 Learn more about off-campus treatment and recovery resources