Sober Tailgate is a great way to bring your Deac Spirit without the spirits. Find us 3 hours before every home game until kickoff, right inside the student tailgate area through Gate 4. Look for our banners.
Free food at every tailgate
Free exclusive giveaways
Have fun with friends, and make some new ones!
Tailgate FAQs
Any sober fan! As long as you're not under the influence of alcohol (or drugs) you are very welcome! Students, staff, faculty, mascots, even visiting fans!
A-ok, just come to our tailgate first! Get some food in your belly and hydrate with us – it'll help your body process the alcohol.
There are lots of places for people who want to drink on game day, but not a lot of places for people who would rather not be around it.
We support the members of our community that prefer to support the Deacs without alcohol whether they are in recovery, an ally to someone in recovery, or just someone who prefers to not be around alcohol.
We love Deacon Football and believe that everyone should have the opportunity to have a safe environment to create their #GamedayMemories!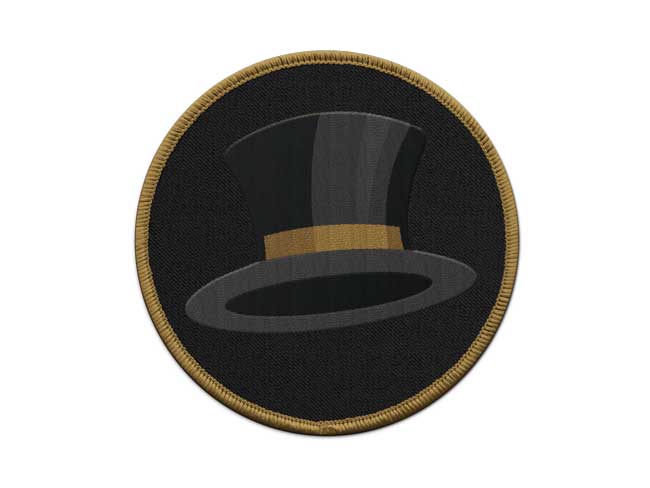 Keep it classy, Deacs!
Find your sweet spot at go.wfu.edu/bac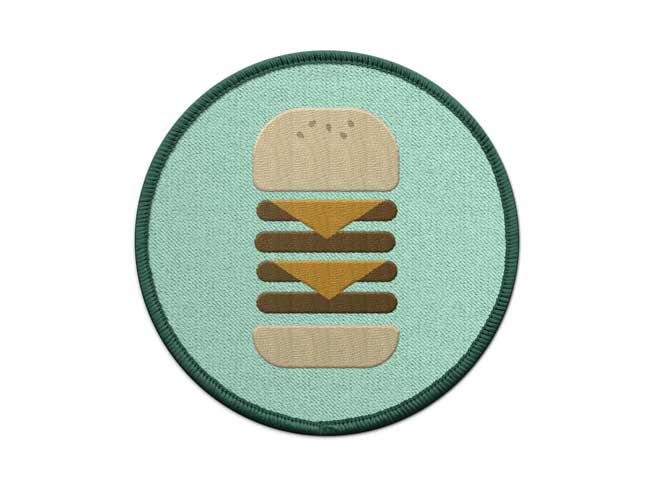 Fuel your body.
Eating before and during drinking is key to staying safe.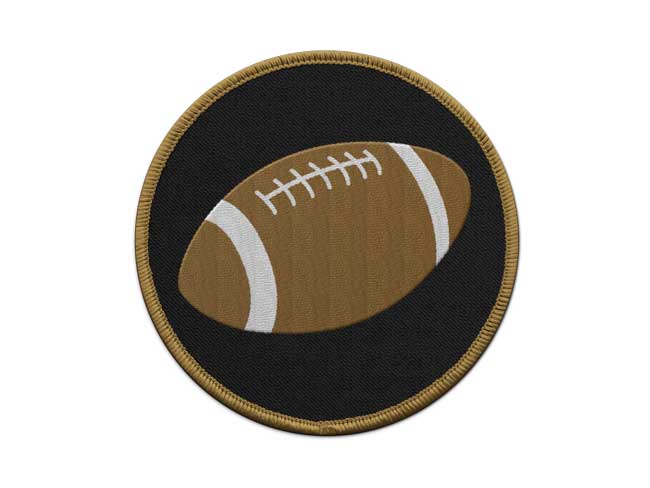 Choose not to drink.
Did you know that over 1,000 WFU students don't drink at all?
---
Let's make memories
#gamedaymemories is a initiative out of the Office of Wellbeing, possible by a grant from the NCAA, that helps promote healthy drinking habits among Wake Forest students. Why? Because waking up and not feeling like s#%! is fun!™